環境電影節 [ 野生 ] Environmental Film Festival][ Born wild ]
活動主軸以「野生」為概念在主視覺的取向是根據重生、誕生、繁衍的方向去做設計這裡取材維納斯,維納斯(拉丁語:Venus)是羅馬神話裡的愛神、美神,同時又是執掌生育與航海的女神,並且是從海裡誕生的。

由此一根據希望藉由維納斯來與生態和人類產生連結,而為何不使用真實的維納斯而使用人類手中所刻劃的石膏像維納斯,主要在於希望賦予因為人類的介入而產生改變的這個世界,比喻生態自然與人的息息相關。

主視覺海報特別設計了不規則的白色輪廓來意象以眼睛的透視窺視旁觀的概念,透過電影節的活動來激發每個人對於生態的不同觀點介入。
The main axis of the campaign is "born wild"
In the main visual orientation is based on rebirth, birth, reproduction direction to do the design
Here to draw Venus,
Venus (Latin: Venus) is the Roman mythology of the gods, the gods, but also in charge of birth and sailing goddess, and is born from the sea.
Thus, according to the hope of using Venus to produce links with ecology and mankind, and why not use the real Venus and the use of human scratches in the hands of Granules like Venus, mainly because of the desire to give because of human intervention The change of the world, metaphor of ecological nature and people are closely related.
The plants are attached to the plaster and are in harmony with the earth, wild, and are free-like ecological coexistence.

The main visual poster specially designed the irregular white silhouette
To the image of the eyes of the perspective of the concept of sidelines, through the activities of the festival to stimulate everyone to different views of the ecological intervention.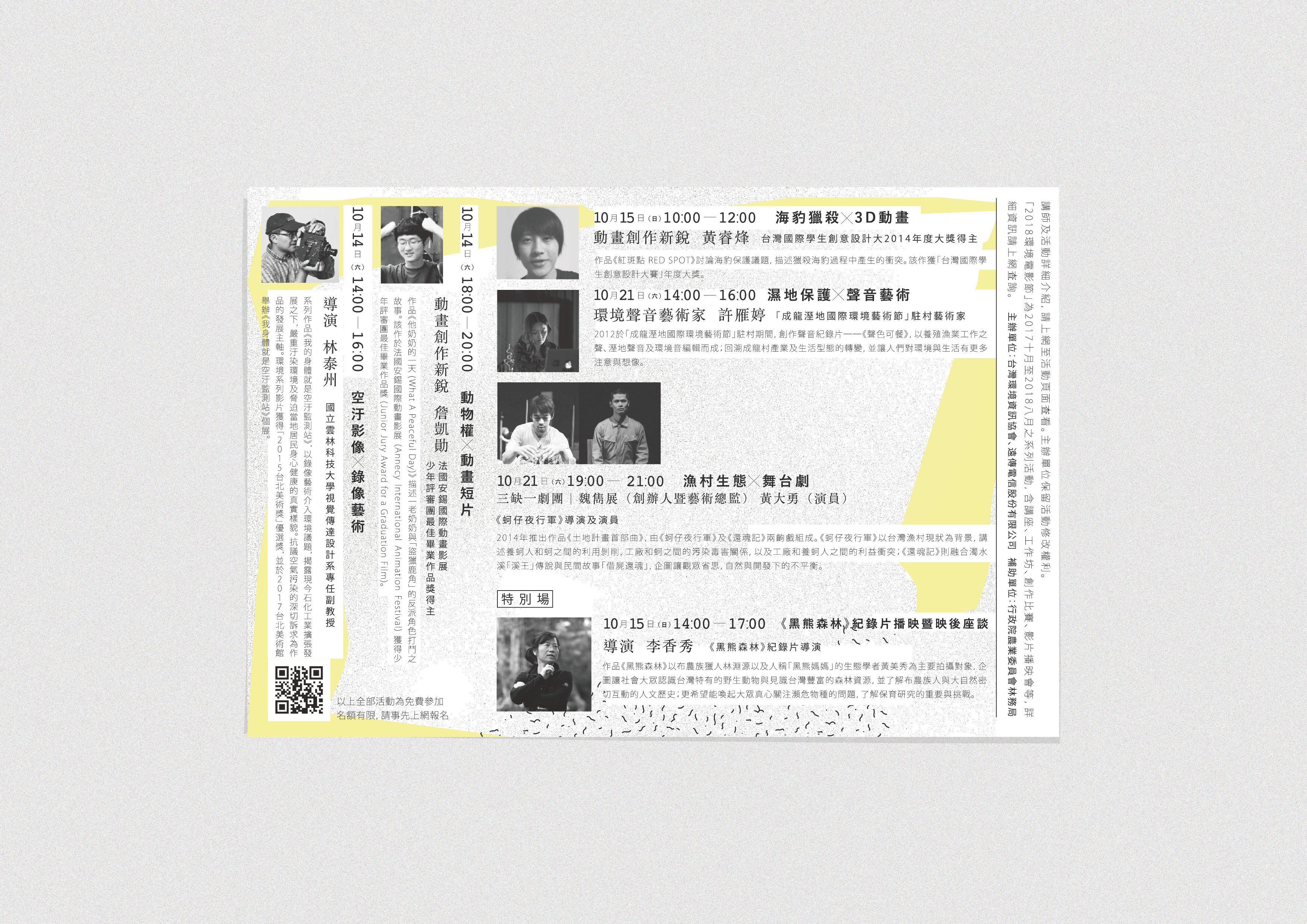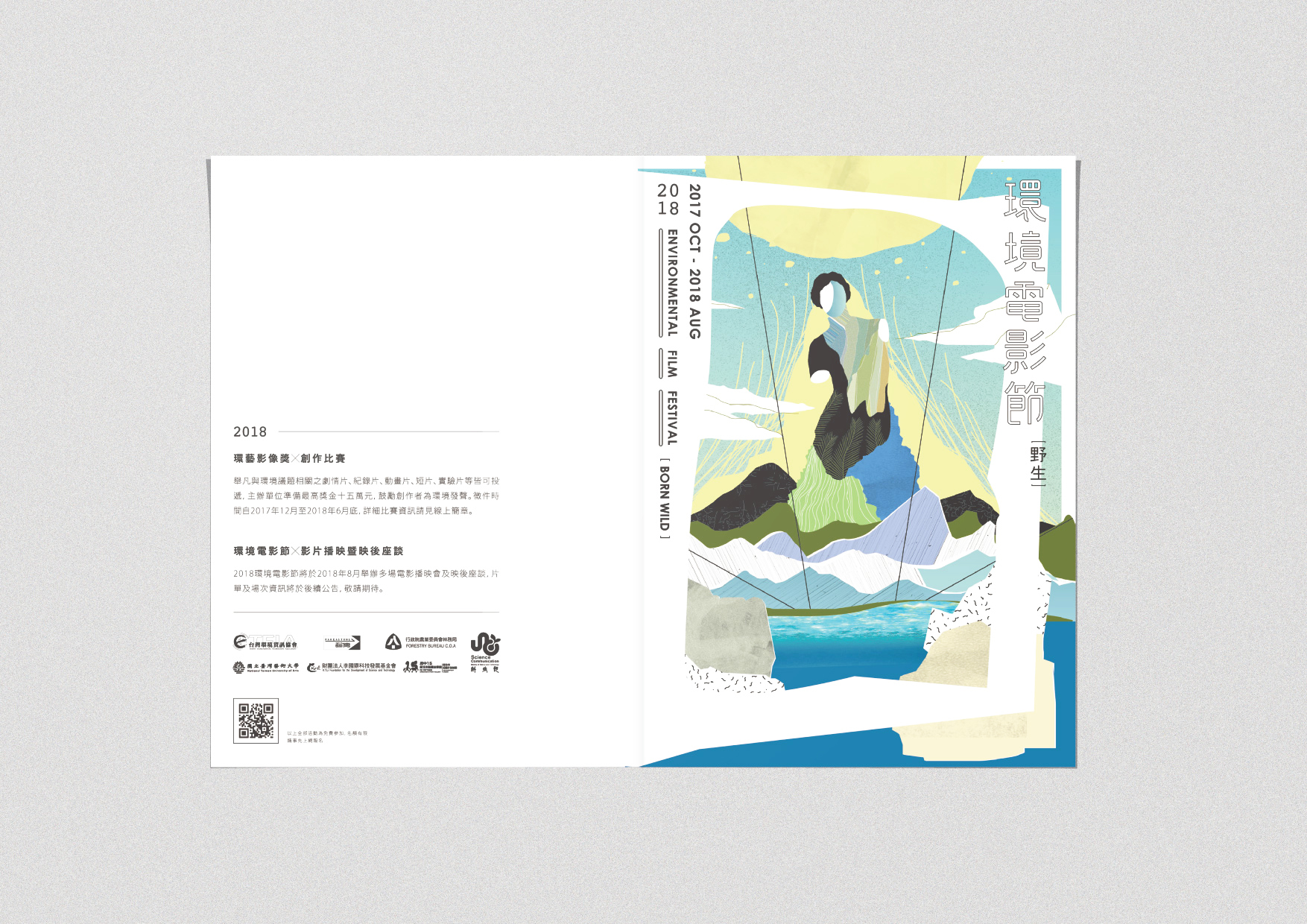 Design & illustration | Hsin-Hsiang Kuo 郭欣翔
Year | 2017